This is just a small sample of the many fabrics and colors available.
Oxford Solid Colors

Oxford is a multi-purpose fabric which has been designed and engineered expressly for institutional application. These fabrics will meet the requirements of both NFPA 701 and California Fire Marshall Title 19 test methods for vertical flammability.


71/72 inches


100% Polyester


100% Flame Resistant


Please inquire as to custom colors

0 White
9 Flax
42 Caribbean

40 Rose

55 Eggplant

32 Dune
43 Gull

6 Blue Chiffon

45 Tearose

60 Crimson

15 Sand

34 Monaco

7 Powder

46 Heather

65 Blue Spruce

16 Parchment

33 Jade

77 Pacific
1 Eggshell

70 Marine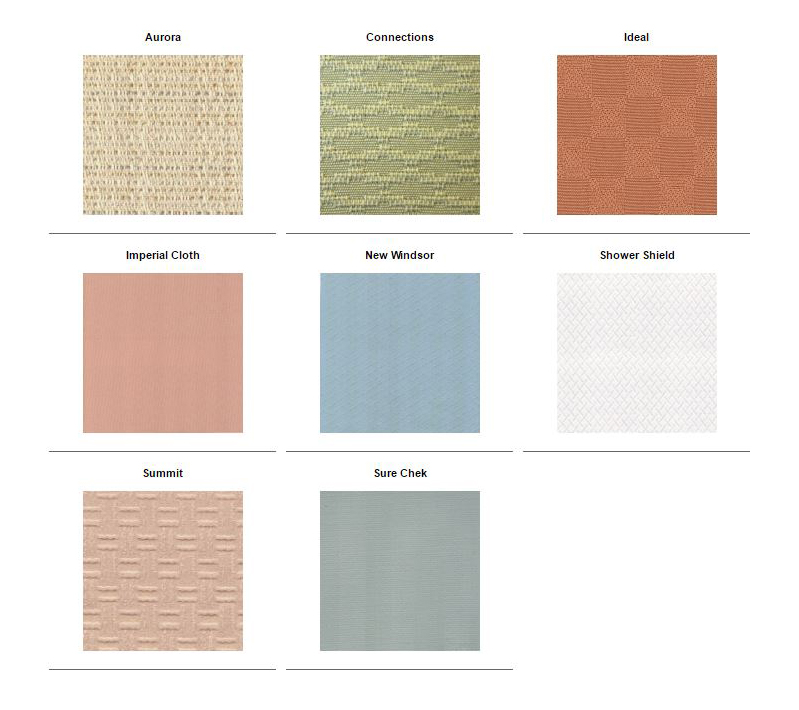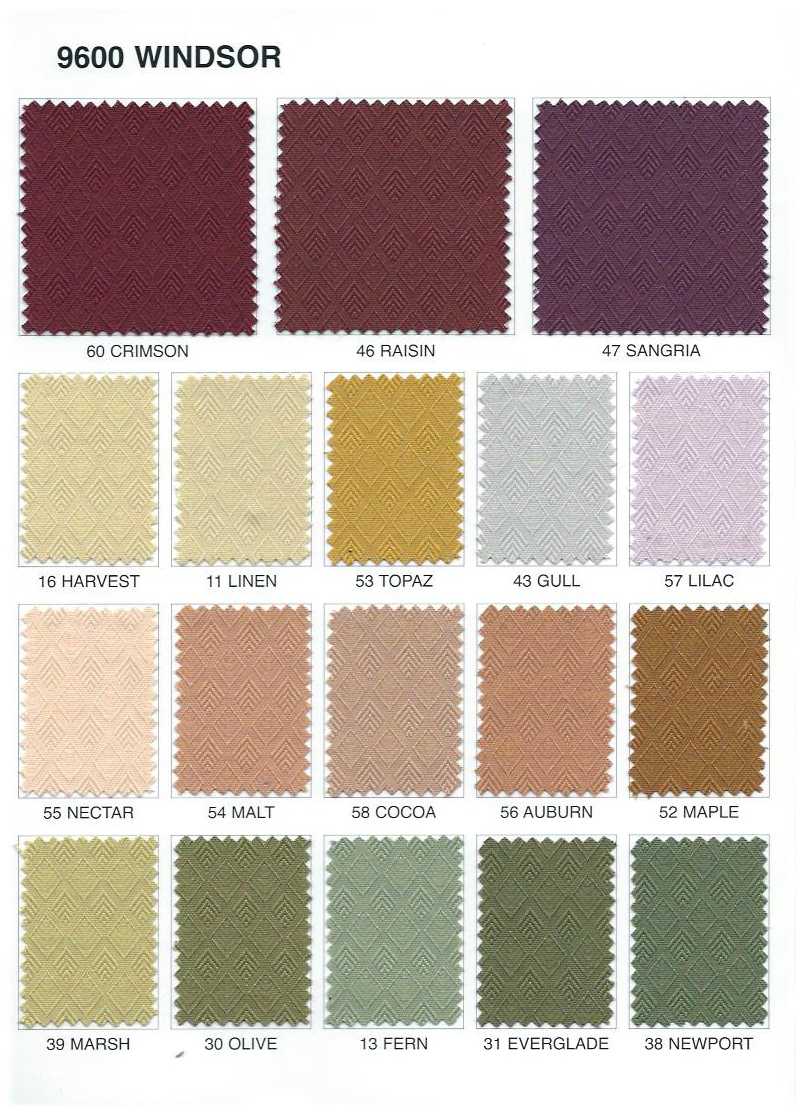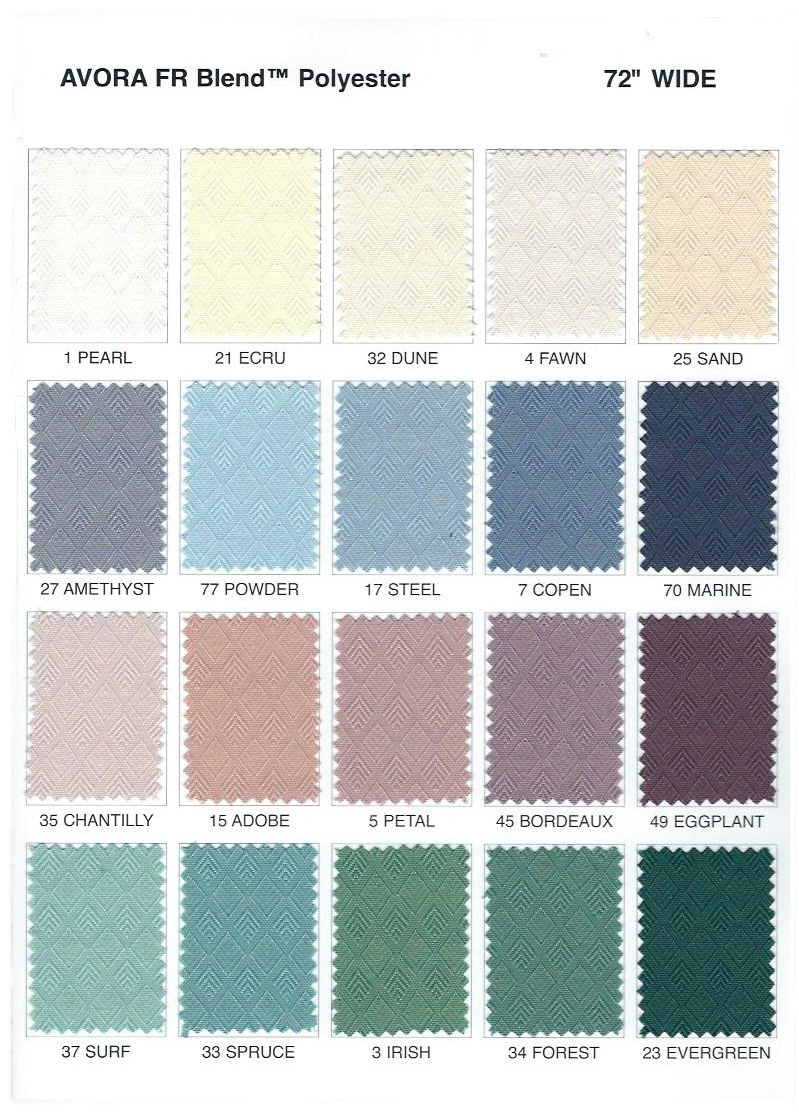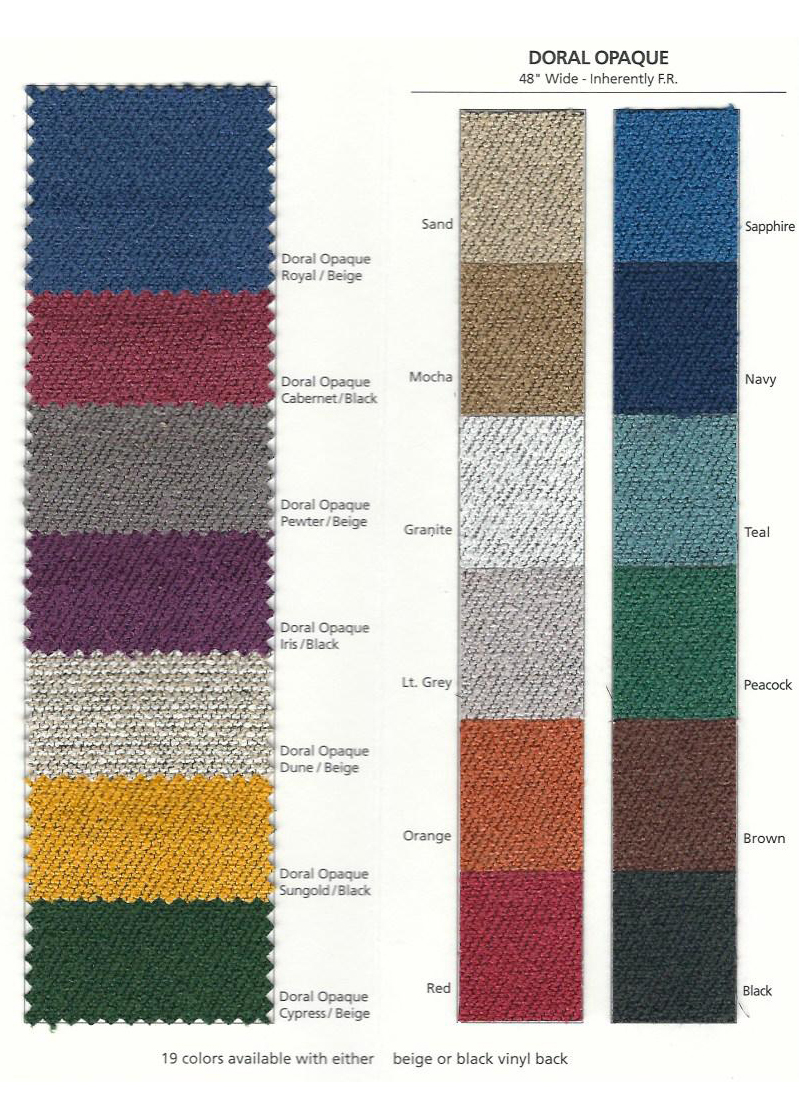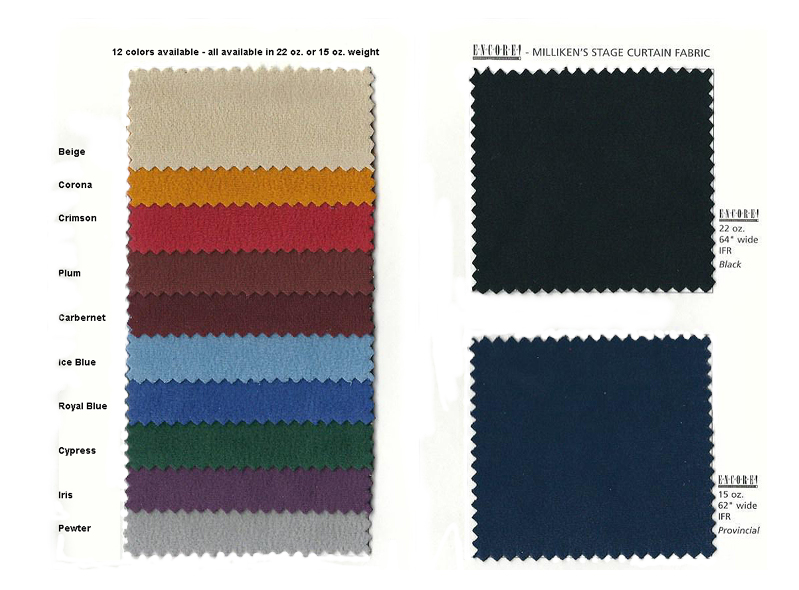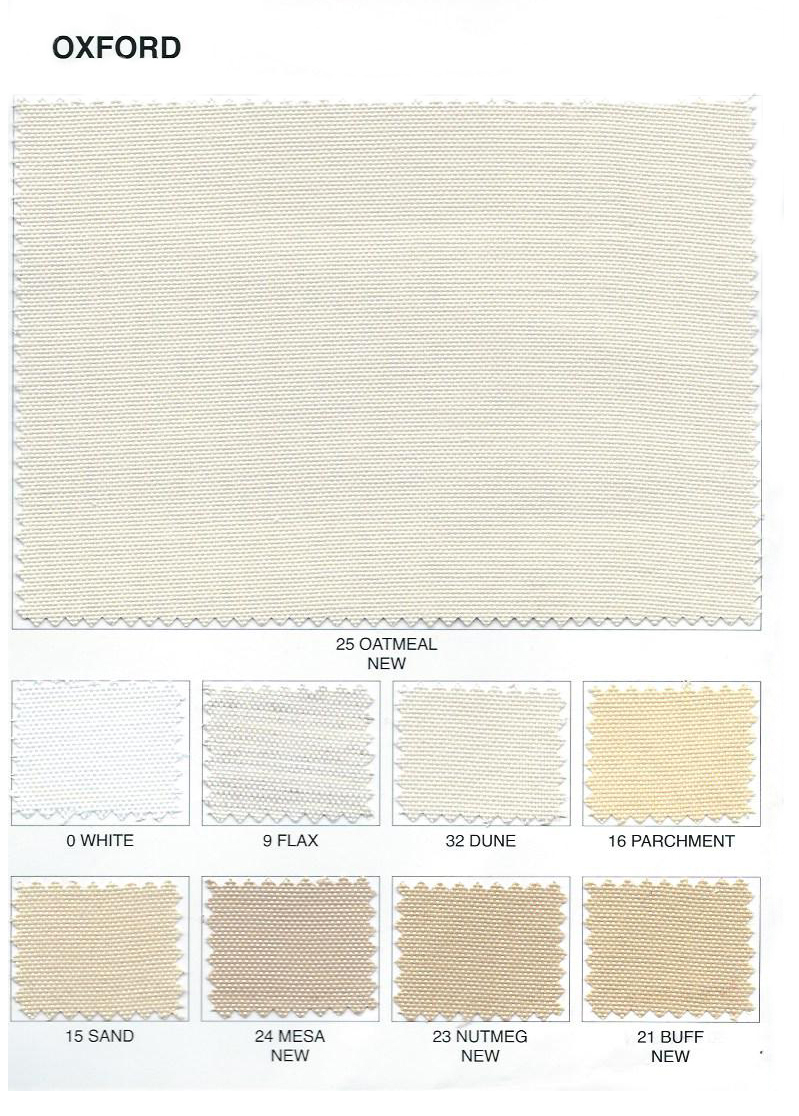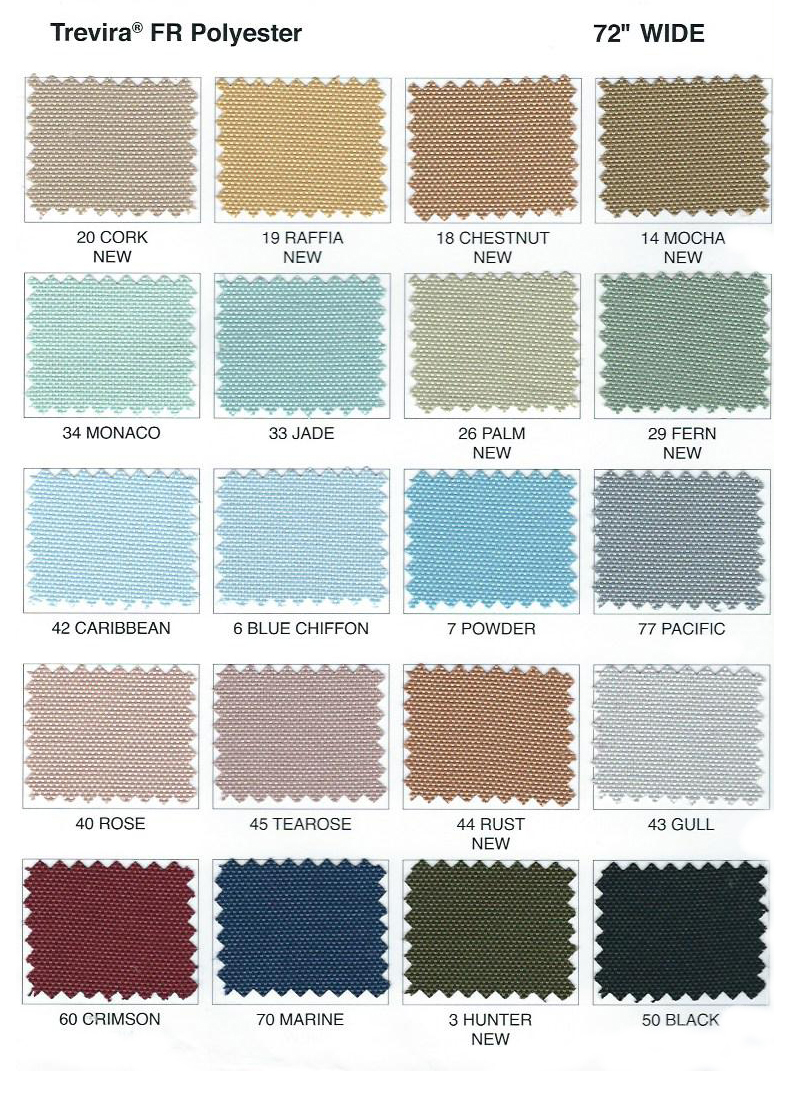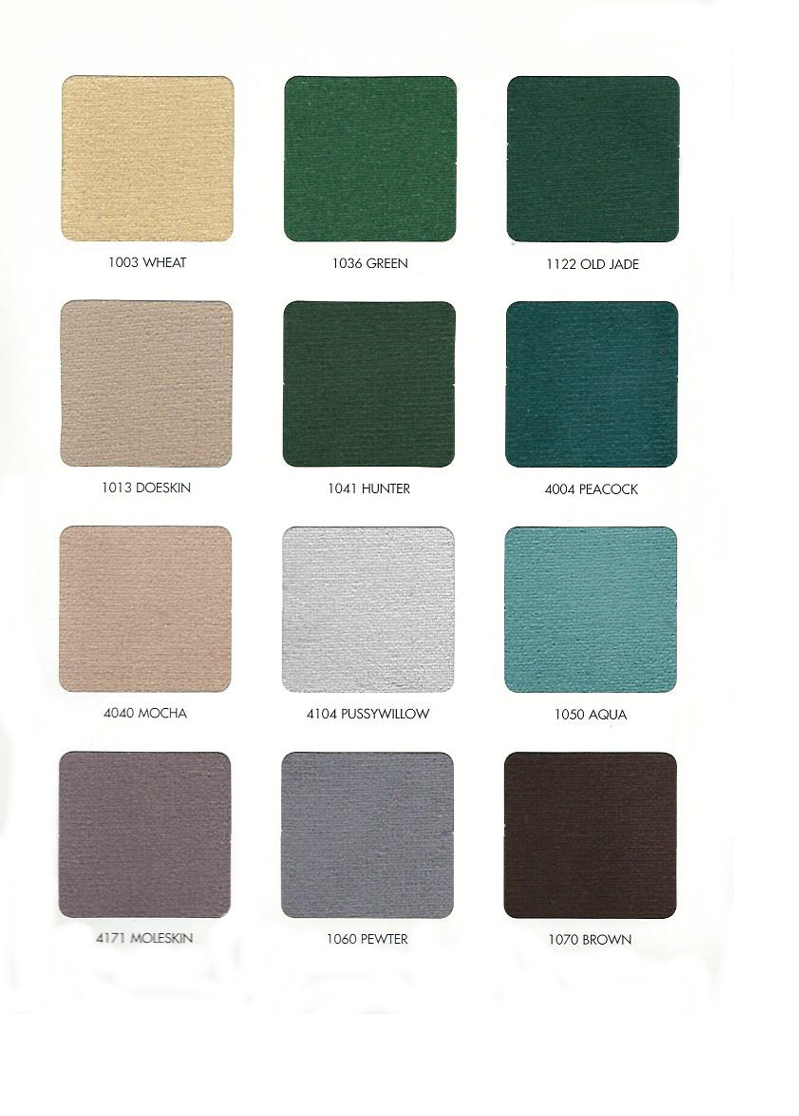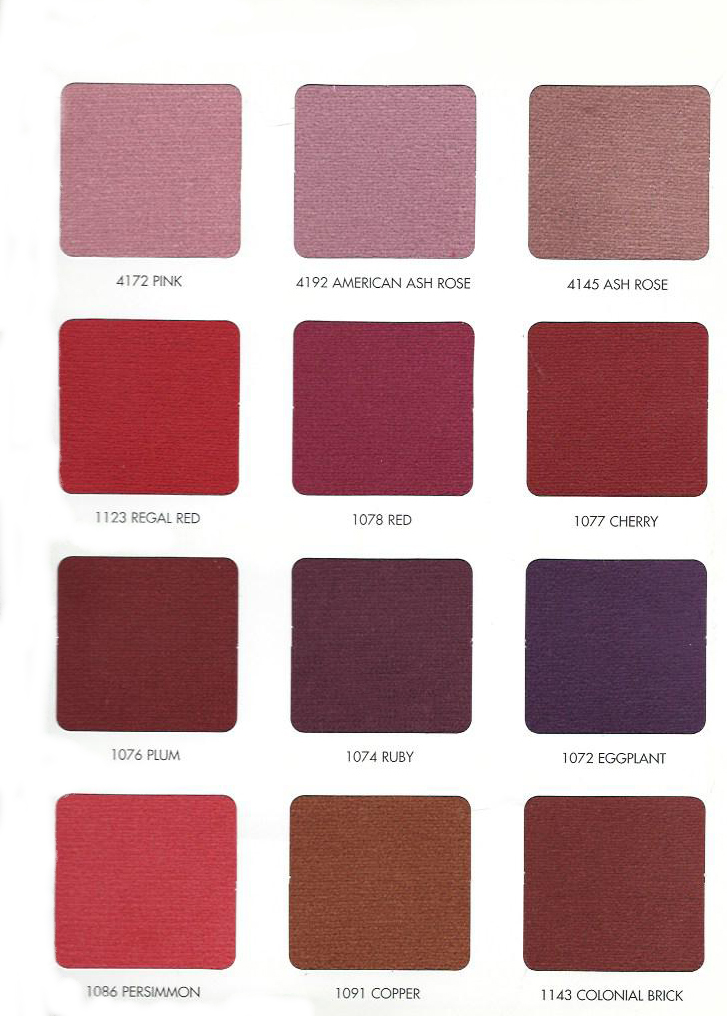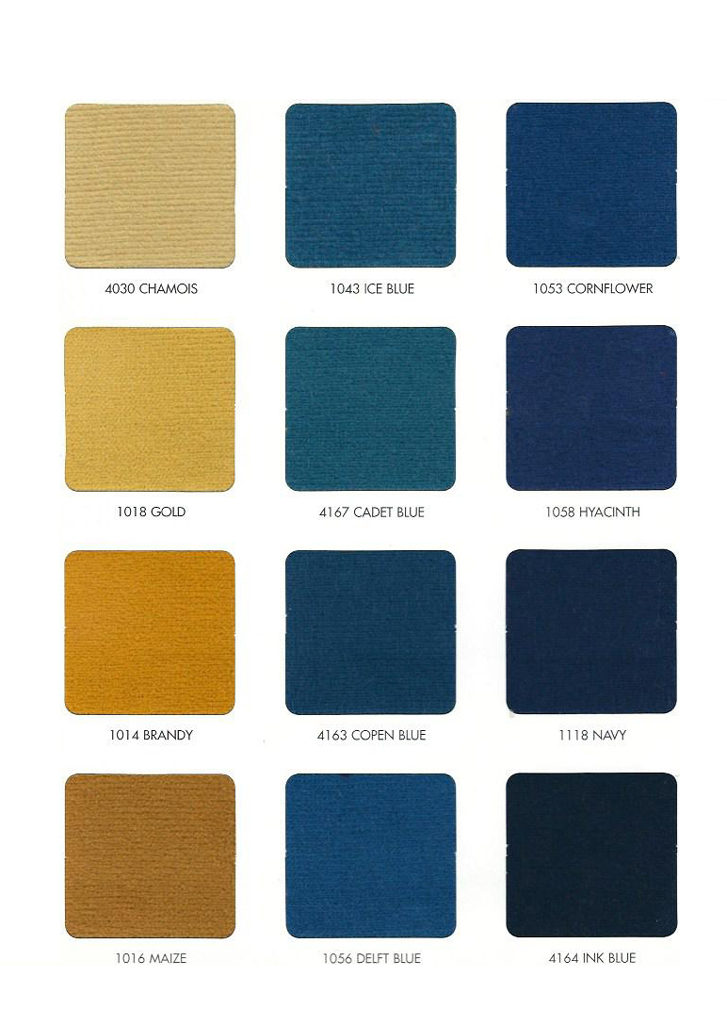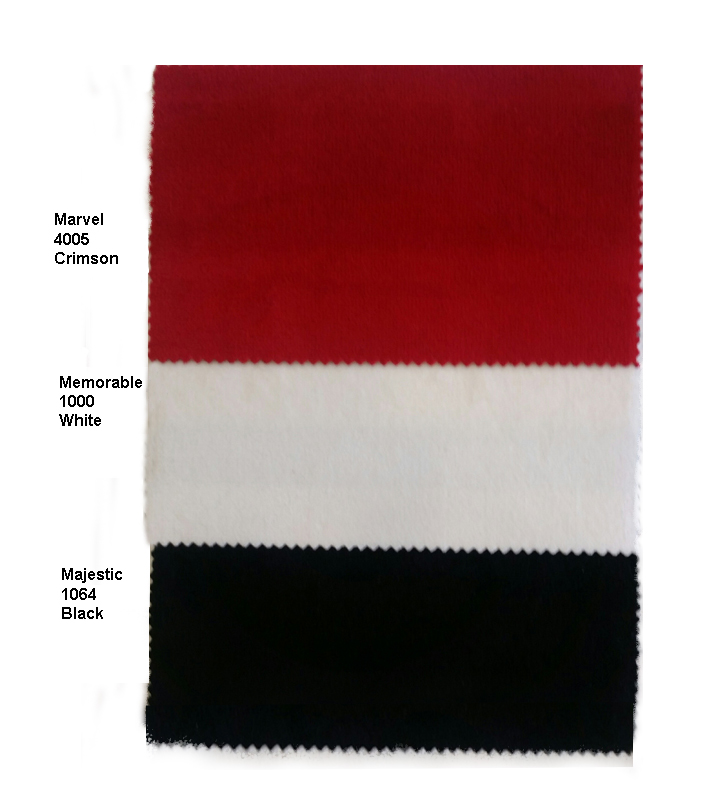 If you are planning any design or construction project, you can rely on Commercial Draperies Unlimited for service, quality and price.
"Meeting Specifications,
Exceeding Expectations!"
Call Us Today at 914-381-0413 to Speak With a Representative Today!